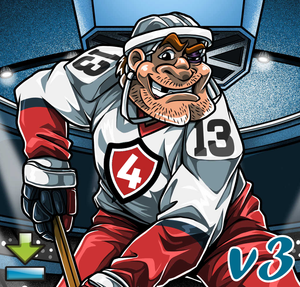 Already own the game?  Add these seasons to your collection.  Also available for immediate download.
BROWSER ALERT!!!  Some browsers (Internet Explorer and possibly others) are designed to "cut off" or change the extension of certain types of files, including EXE (executable) files.  All of the season files on this page include EXE installation files.  A couple of easy solutions if you experience issues are:
when prompted, use the "Save As" option and save the file in the "Downloads" folder on your computer.  This will usually bypass the browser's effort to change the extension.
download the file where ever you want to, and then change its extension to ".EXE"
Feel free to e-mail us if you run in to trouble or have questions!
This product is eligible for our "Buy 2, Get One FREE!" discount, applied automatically at checkout.