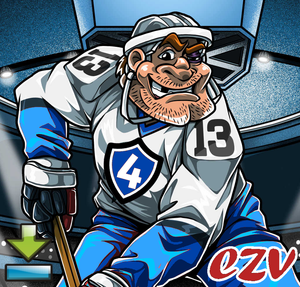 Already own the game?  Add these seasons to your collection.  Each PDF file has includes the regular and Xtra players carded for that season in cut-line format.
This product is eligible for our "Buy 2, Get One FREE!" discount, applied automatically at checkout.
When printing the PDF file, be sure to select "Actual Size" from the print dialogue box, as shown below.