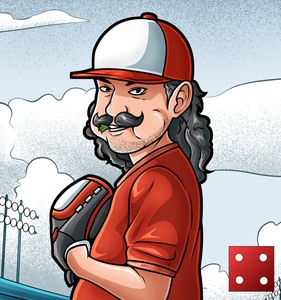 4th Street provides an 
online score sheet generator
! Pick the season, pick your teams, choose your lineups and pitchers, and voila...a printable score sheet is ready in seconds! The program even includes a calendar holding links for all the games played on each date! 
You can print out as many of our regular score sheets as you like! Just click 
here
 to begin. 
Don't have a printer? We'll print them for you and send you them for just $3.95 per 30.